Indian Origin CEOs: Most of the world's leading companies are headed by people of Indian origin. Manols are CEOs of top companies in many sectors. Leading world-class organizations. Especially in the technology sector there are more CEOs from Indian companies. Not only Google, Microsoft but also many prestigious companies are headed by Manole. Those companies are leaping in growth. These are the 10 CEOs of Indian origin who are CEOs of top tech companies.
Sundar Pichai, Alphabet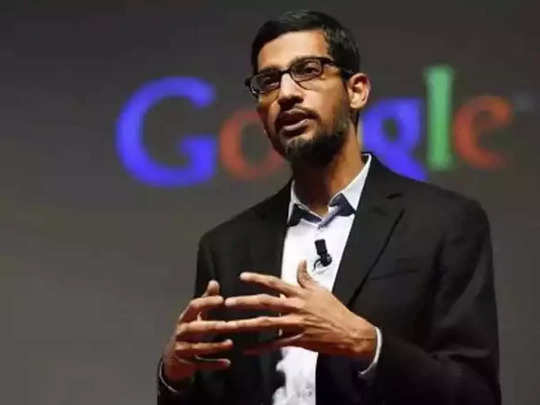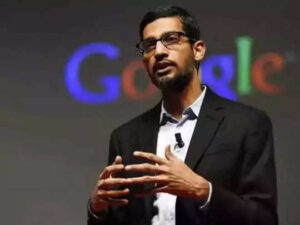 Sundar Pichai has been the CEO of Alphabet, the parent company of Google, the world's top tech company since 2019. Before that, he worked as the head of Google from 2014. He did his B.Tech from IIT Kharagpur.
Satya Nadella, Microsoft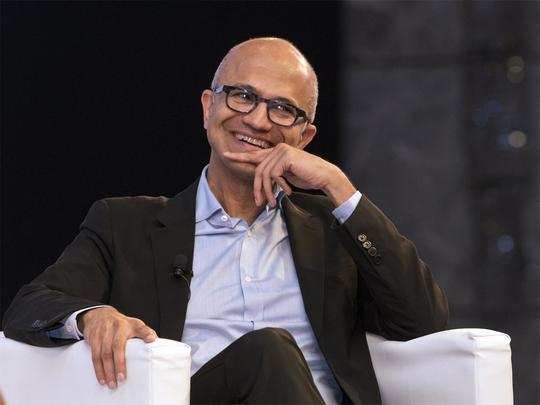 Born in Hyderabad, Satyanadella is currently the CEO of the legendary tech company Microsoft. He has been leading the company since February 2014.
Parag Agarwal, Twitter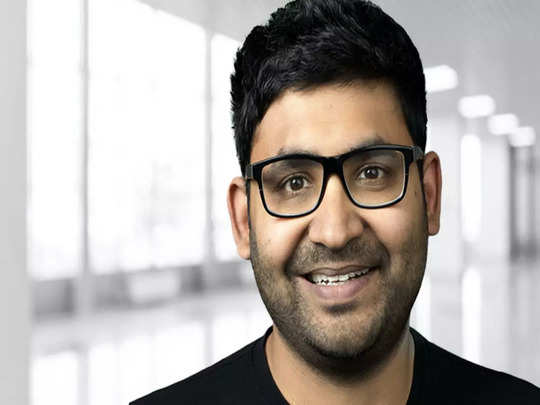 Parag Agarwal was appointed as the CEO of the popular microblogging platform Twitter this year. He completed his engineering graduation from IIT Bombay.
Shantanu Narayen, Adobe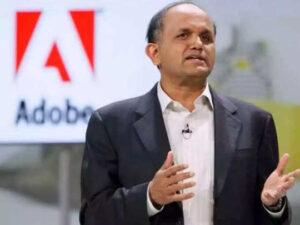 Shantanu Narayan has been the CEO of the famous tech company Adobe since 2007. Since 1998, he has served in various positions at Adobe and has driven the growth of the company. Shantanoo was born in Hyderabad.
Arvind Krishna, IBM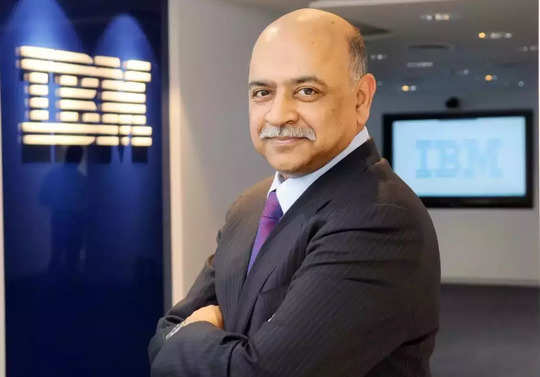 Arvind Krishna, who did electrical engineering at IIK Kanpur, is the CEO of the famous tech company IBM. He has been working in various positions in IBM for 30 years.
Anjali Sud, Vimeo (Anjali Sud, Vimeo)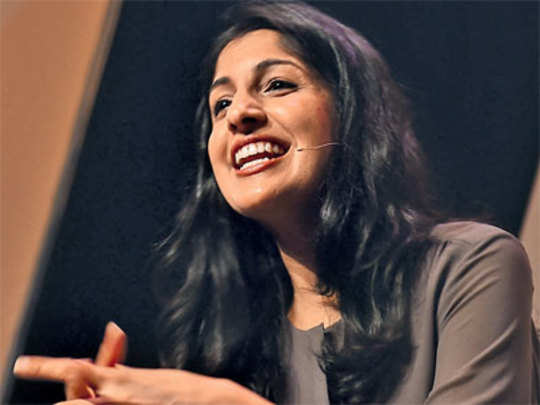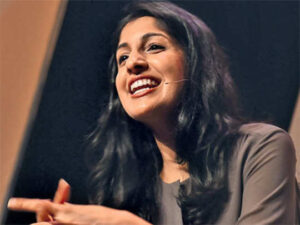 Anjali Sud has been the CEO of open video platform Vimeo since 2017. She previously worked in a top position at Amazon.
Steve Sanghi, Microchip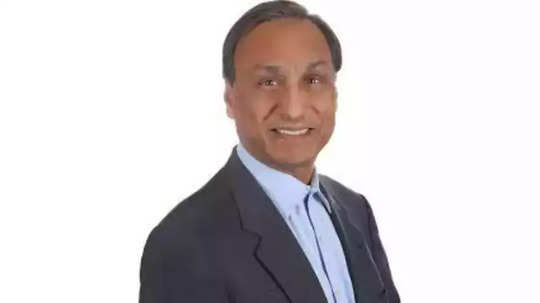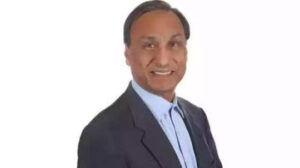 Steve Sanghi worked as the CEO of Microchip, a leading company that produces microcontrollers and flash IP integrated circuits from 1991 to March 2021. Currently holding the post of Executive Chair. He did electronics and communications engineering at Punjab University.
Nikesh Arora, Palo Alto Networks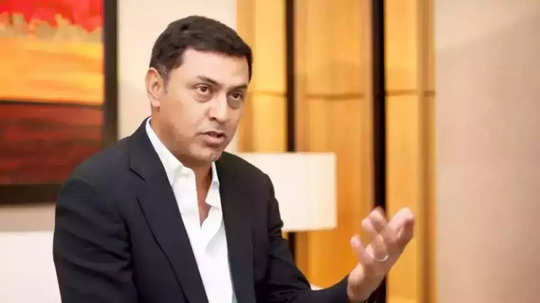 Nikesh Arora has been the CEO of Palo Alto Networks since 2018. He did his bachelors degree from Banaras Hindu University.
Sanjay Mehrotra, Micron Technology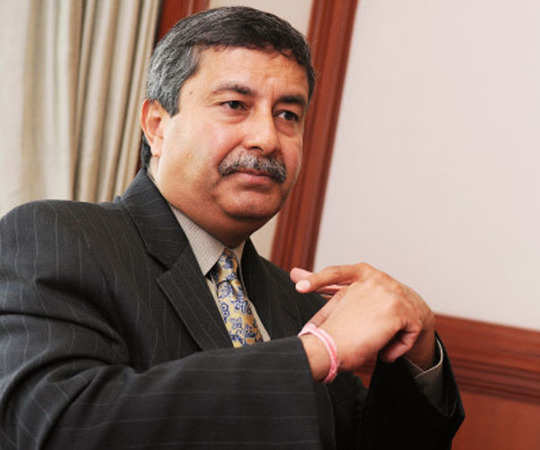 Sanjay Mehrotra is the CEO of semiconductor solutions company Micro Technology.
Revathi Advaithi, Flex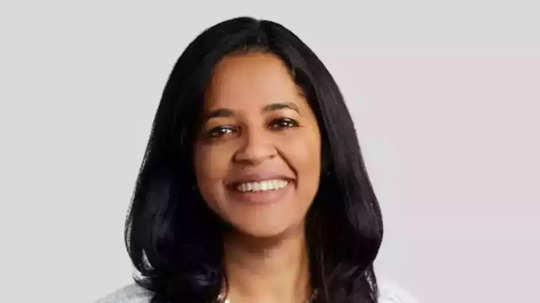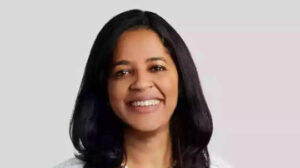 Revathi Advaiti is the CEO of Flex Ltd, an American Singaporean domestic multinational electronics contract manufacturer. She continues in that position since 2019.