Postal Scholarship 2023 : Students Will Have These Competitive Exams On Various Topics Like History, Sports, Science, Contemporary Topics. The Department of Posts organizes these competitions every year to explain the benefits of collecting and studying postal bills (Philately).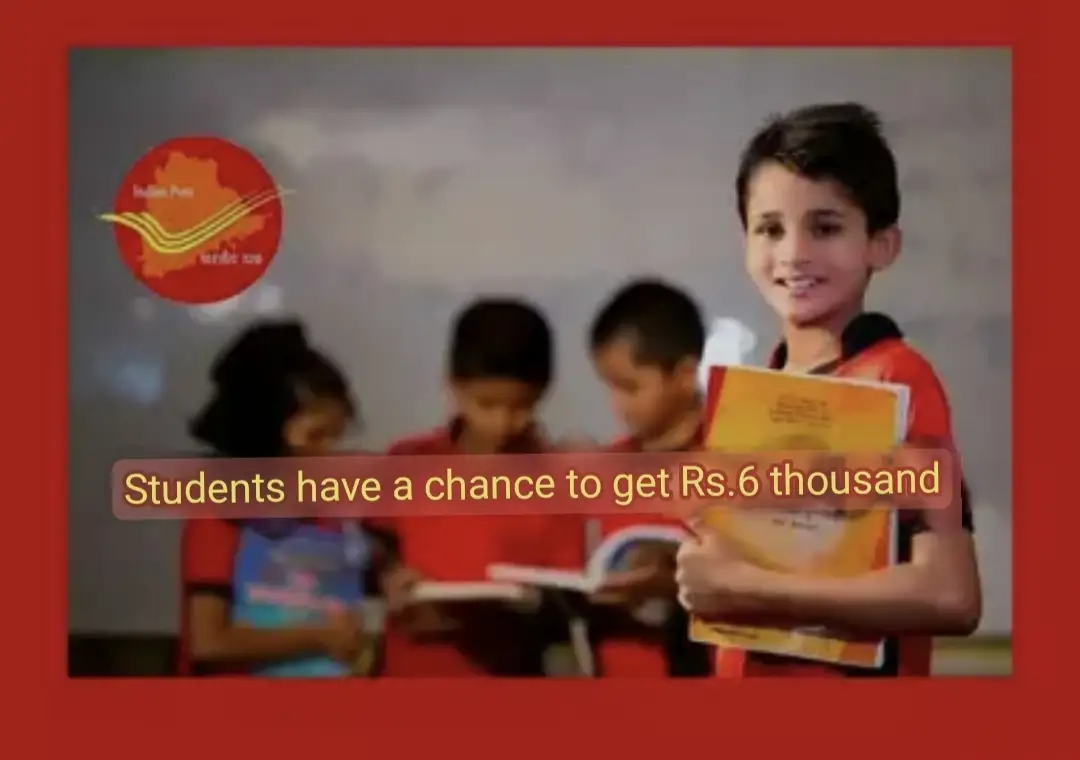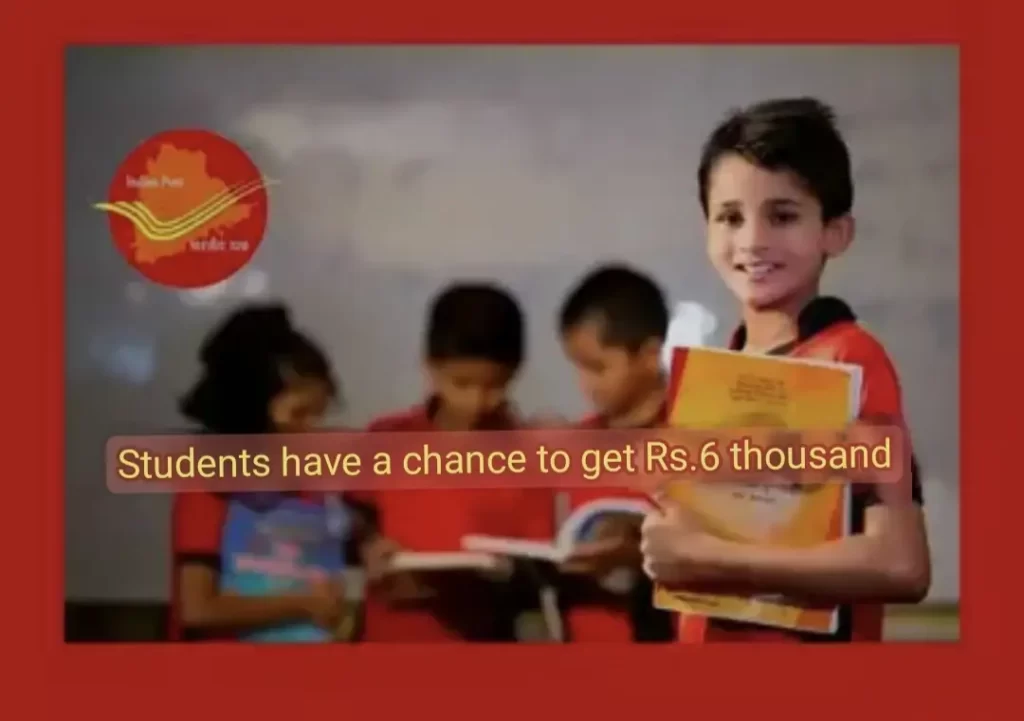 Deen Dayal Sparsh Yojana Scholarship 2023
Good News For Students. Postal Department is Conducting Competitive Examinations For 'Deen Dayal Sparsh Yojana Scholarship 2023′. Students Studying From 6th To 9th Standard Can Apply For This Scholarship. Students' Knowledge Is Tested In Subjects Like History, Sports, Science, Social, General Knowledge, Stamps. It is Known That The Department of Posts Deen Dayal Sparsh Yojana Conducts These Competitions Every Year To Explain The Benefits of Collection And Study Of Postal Bills (Philately).
Eligible and interested Students Can Apply For This Competitive Exam Before 20th September. Students Studying In Government And private Schools Can Also Compete. Applicants Should Send The Application to the concerned Regional Office in the name of HM of their school. For this you have to open a Philately Club account by paying Rs.200 at your nearest post office. The account Should Be Opened Either in the name of the student or in the name of the school HMs. Postage Bills Worth Rs.180 Will be given after Opening The Account. These are useful for students to write competitive exams. The details of the exam date will be sent to The School Headmaster.
This Test Consists Of Two Stages. There Will Be A Preliminary Exam And Project Work. 50 questions Will Be Asked in Stage-1 Preliminary Exam. Those Who Qualify Among Them Will Be Selected for Stage-2. Stage-2 Consists Of Project work. Project work should be completed not Exceeding 4 To 5 Pages With 16 Stamps. After completion of the project work should be Submitted By Post To the Regional Office address of the concerned postal department. The students who Pass Both The Stages Will Be selected by the circle office officials of the Department of Posts, Vijayawada and Hyderabad.
A Total Of 40 Students Will Be Selected at The Rate Of 10 Students From Each Class.. Each Of Them Will Be Given A Scholarship of Rs.500 per month and Rs.6 Thousand Per Year. To Get this scholarship, students have to open a joint savings account in the Post Office In Their Name and parents name. The amount credited to the student Account Can Be Withdrawn Once in three months.
Click This Link For Complete Details