'Pushpa: The Rise' starring Allu Arjun and Reshmika Mandana has already spread across the country. According to the Indian Journal of Applied Research, wood is a good raw material for musical instruments and luxurious furniture.
The script of the recently released Indian Telugu language movie 'Pushpa: The Rise' is based on the smuggling of this sandalwood timber. Andhra Pradesh, Tamil Nadu and Karnataka in India – the borders of these three states meet in this dense forest. As a result, it is difficult for the administration to stop the smuggling of sandalwood here. There are two types of sandalwood available. White and red. The height of a tree is 8-12 meters.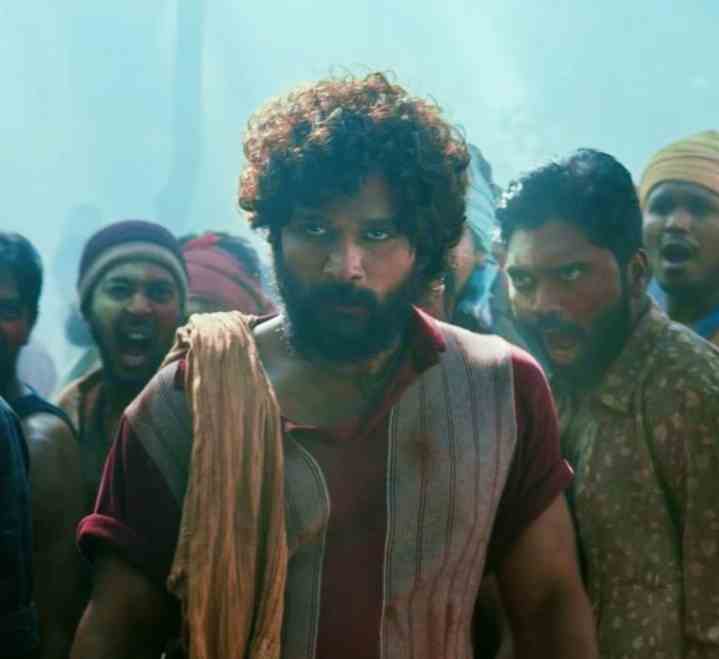 The timber has been cut down and smuggled so heavily that only five percent of the trees remain.
Allu Arjun is so famous in this movie that Icon Star is known as new from Stylish Star.