West Bengal Police Constable Qualification
---
In This Report, West Bengal Police Constable Recruitment Procedure, Qualification, Process Are Discussed In Detail.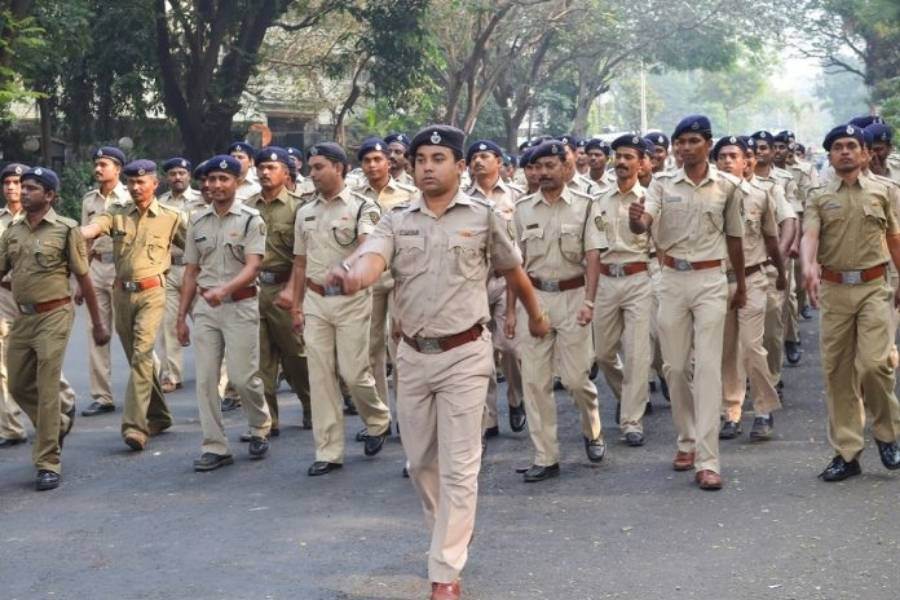 Many people dream of taking responsibility for the peacekeeping of the country wearing khaki clothes. But this responsibility is not easily achieved. Becoming a policeman requires skill, patience and hard practice. In this report, West Bengal police constable recruitment procedure, qualification, process are discussed in detail.
Also Read – What Qualifications Are Required To Be A Sub Inspector In West Bengal? Know The Details
---
West Bengal Police Constable Eligibility
If you have passed 10th standard from a government school, you can apply for the post of constable. Must know how to read and write in Bengali language. Candidate must be a citizen of India.
West Bengal Police Constable age limit:
18 to 27 years for general category. 18 to 32 years for SC and ST candidates. 18 to 30 years for OBC candidates.
West Bengal Police Physical details:
Height of 167 cm for general category male candidates and 160 cm height for Gorkha, Rajvanshi, Garhwali and ST male candidates. Height should be 160 cm for general category women, 152 cm for Gorkha, Rajvanshi, Garhwali and ST women candidates.
Recruitment Process:
Constable recruitment in West Bengal has many steps. First, the candidate has to give a one-hour preliminary exam of total 100 marks. After that, 1600m run in 6 minutes 30 seconds for men and 800 meters in 4 minutes for women, Physical Measurement (PMT) and Efficiency (PET) tests. Candidates who pass this exam have to give the main exam of 85 marks of 1 hour. After that the candidates have to go through the interview round. Finally, these tests are followed by side training. And at the end of training are appointed as constables. The tests are mainly General Knowledge, Recent Affairs, Basic Mathematics, English, The question paper is based on logical analysis. Candidates should be physically fit and hardworking. Candidates cannot carry any digital gadget during the examination. Only pens and pencils can be kept. Candidates are given only one chance during physical examination. The duration of physical examination of the candidate is recorded through a special device.
West Bengal Police Constable Salary:
Rs.22,700 per month for starting and up to Rs.58,500 after promotion as per 6th Pay Commission. However, this may change as per government regulations.
West Bengal Police Constable Application Process:
Vacancies are published by West Bengal Police Recruitment Board (WBPRB). Apply online through the official website of West Bengal Police Recruitment Board (WBPRB) after publication of notification.