The Three Scientists' Research Is Expected to lead to making telecommunications systems completely Inaccessible To Hackers. This Research will also help to get High Speed Internet.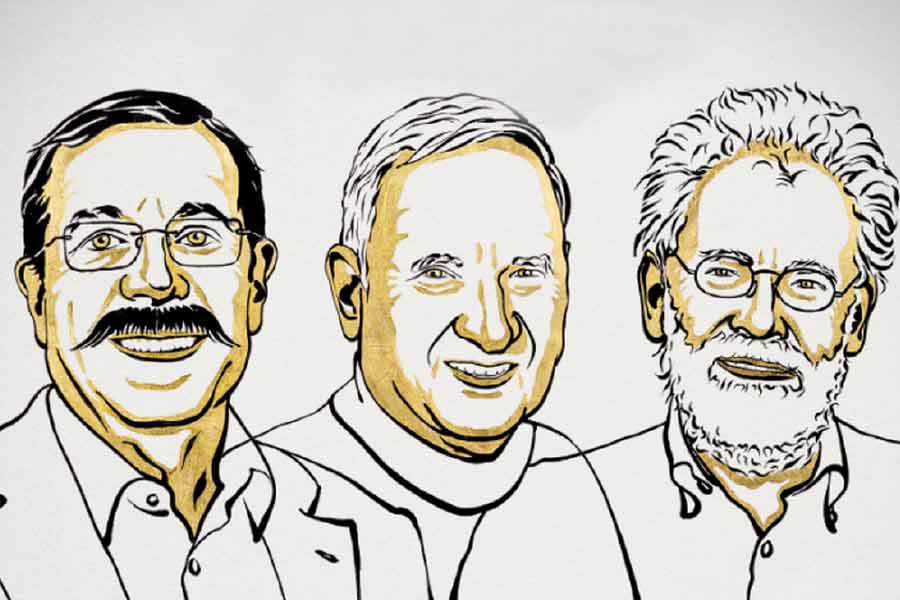 Three Scientists From Three Countries – Alain Aspect of France, John F Clauser of America and Anton Zillinger of Austria – won the Nobel Prize in Physics for showing the way of completely free telecommunications from the Reach Of Hackers. The Royal Swedish Academy announced the Names Of These Three People as Nobel laureates in Physics On Tuesday. They Said, this honor is given to the research Of Entangled Quantum (Entangled Photon) done by three scientists.
Over the last few Decades, Since The Beginning Of mobile communication technology, hacker-problem has also started in the life of common people. Several Problems Including Loss Of Important Bank Information Through Otp On Mobile, Phone hacking, started entering the life of common people. Apart from this, the risk of Exposure Of Essential And confidential information of the Defense Department also increases.
In The Recent Pegasus Scandal, There was also a case of Flip-flopping On The Key words of influencers. Research by Three Nobel-winning Scientists is expected to lead to making Telecommunications Systems Completely beyond the reach of hackers. But In That Case You have to communicate Through Satellite. With The Help of quantum phone with special technology. Professor Ujjwal Sen of Harishchandra Research Institute Says So.
But these are Practical Applications Of This invention. In the words of Professor Ujjwal, "The research of three scientists has changed the Concept Of Some Fundamental aspects of physics. Einstein's Research Many years ago had Little Indication Of This. The Research Of Three Scientists has proved that fact through Research And Experiments. Which is a very important finding in the World Of Science.
All Three Nobel Laureates Have Aged. But Clauser is the oldest among them. He is 80 years old. Zillinger and Aspect are 77 and 75 years old, Respectively. The Prize Money Of One crore Swedish Kronor Will Be Divided Between These three.
Among them, Aspect is currently a professor at the Université Paris-Saclay and Ecole Polytechnique at Palaiseau, John F. Clauser is a researcher at his own firm JF Clauser & Associates in America, and Zillinger is a professor at the University of Vienna.