How To Get Job In Weather Department
---
This Report Discusses The Ins And Outs Of Becoming A Meteorologist.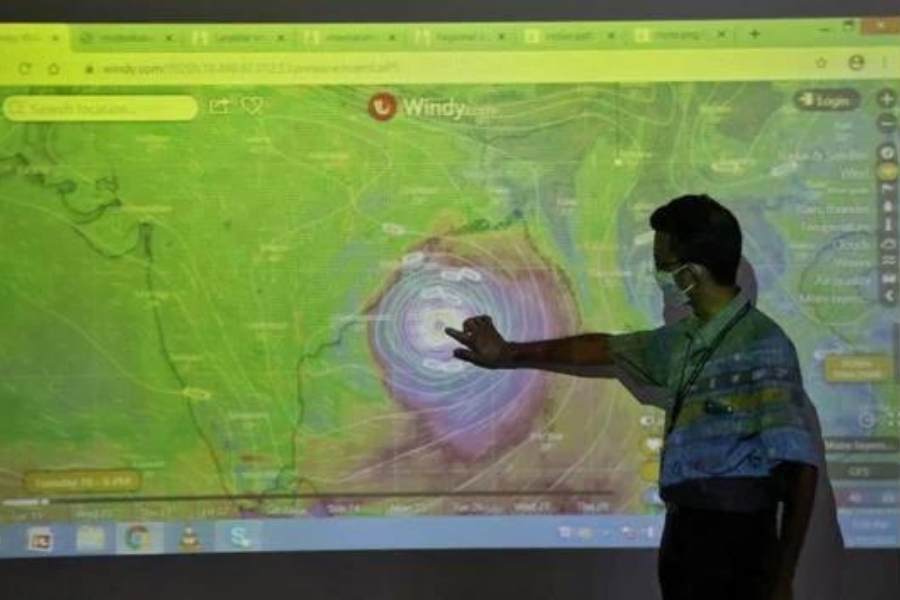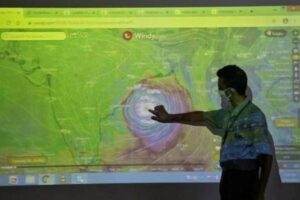 A Meteorologist Has To Constantly Study and Review The Atmosphere. Students have to acquire special qualifications to Work In This Department. This report Discusses The Ins And Outs Of Becoming a Meteorologist.
Qualification
12th class should have science section. Proficiency in Physics, Geography and Environment, Mathematics and Statistics and Computer Science. After passing 12th standard students have to do B.Tech in Atmospheric Science and B.Sc in Physics. For these two courses the student has to clear the JEE entrance exam. To pursue IIT BTech or BSc course in Meteorology one must clear JEE (Joint Entrance Exam) Main and JEE Advanced entrance exam. If someone wants to do M.Tech or M.Sc in meteorology, he must pass B.Tech or B.Sc. And for pursuing M.Tech, M.Sc, the student has to clear the GATE (Graduate Engineer Trainee) entrance test.
What qualifications are required to be a sub inspector in Bengal? Know the details
Institutions in West Bengal where Meteorology is taught:
Indian Institute of Technology Kharagpur (IIT) University,
Jadavpur University
Presidency University
St. Xavier's College
Apart from this there are other educational institutes where meteorology is taught.
What Are The Courses In Atmospheric Science:
It is a 4 year undergraduate course. The course covers the Earth's atmosphere and its physical properties, motion, ecosystems and how these affect climate and human life. Only IIT Delhi in India and Cochin University of Science and Technology in Kerala offer this course. Students can get admission in institutes based on JEE Main exam merit list.
B.Sc in Meteorology : This is a 3 year graduate course. All topics related to the atmosphere including weather forecasting are taught in detail within this course.
Job Opportunities: Meteorologists are in high demand in various government industries, including space research and development agencies, defense research and development agencies, weather forecasting departments, and mining departments. Basically, you can build your future in four directions after reading about meteorology.
Broadcaster: Their job is to provide timely and accurate weather forecasts to the public. As a broadcast meteorologist, you can work in various television, radio stations.
Researcher : A researcher meteorologist studies weather in depth. Such as severe weather or climate change, providing all information related to major disasters.
Military and Airline Forecasters: Military and airline forecasters check the weather conditions for an aircraft take off, landing. When flights are canceled due to climate change, the decision is made by a military and airline forecaster.
Teaching : After completing PhD in meteorology, there is an opportunity to teach in various universities.